OUR SERVICES
Startup friendly
Environment.
‍
Drive to success

Warehousing Management
Clients use Ishipping's solution to reduce their transportation and warehousing costs from 20% to 30%+ by leveraging our carrier volume, technology and industry knowledge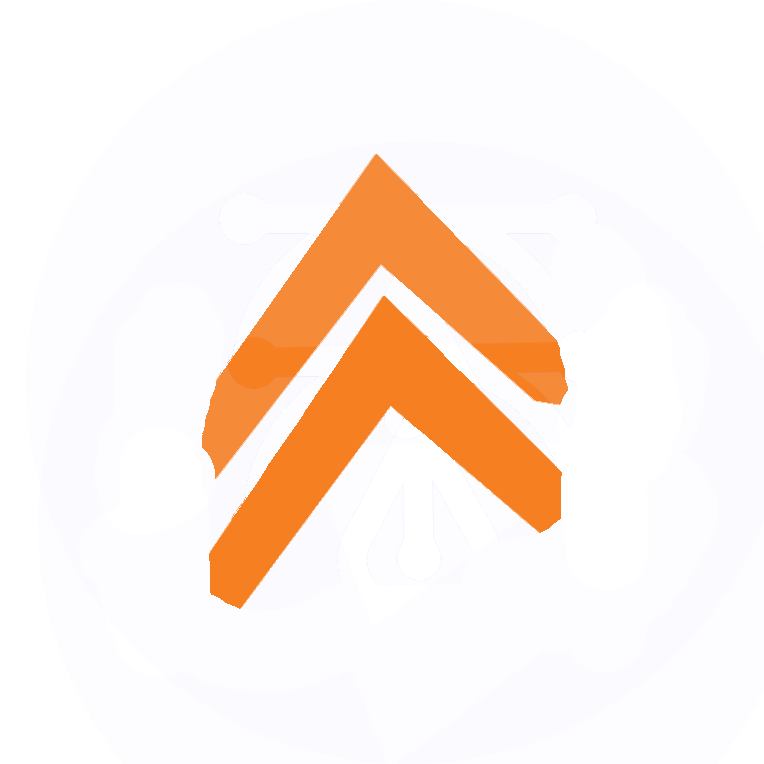 Customer Boost
1 stop shop solutions to the Australian Market, from logistics, warehousing, fulfilment and online sales channels.
Boost your customer.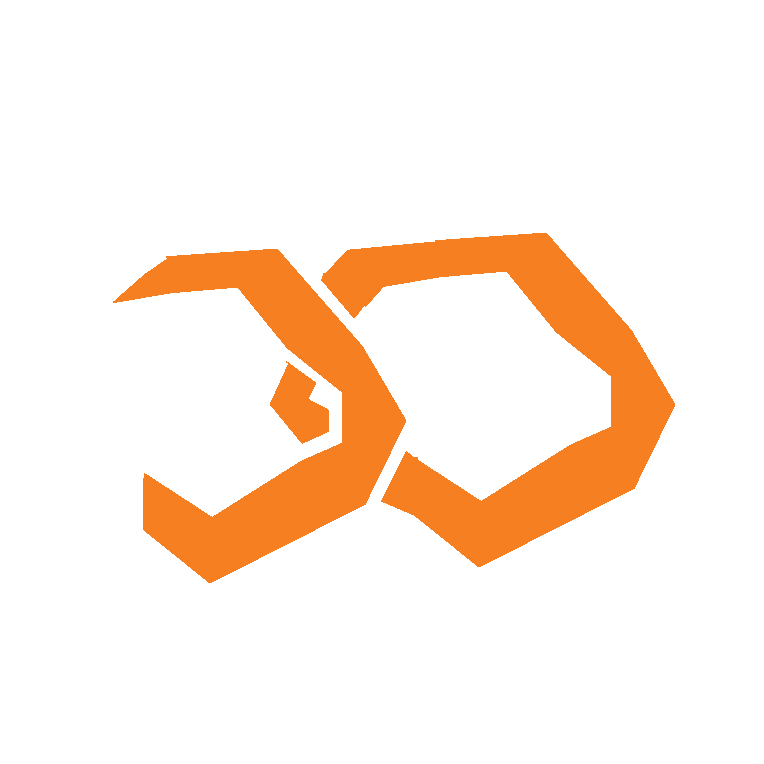 Supply Chain Integration
Optimum product flow, order management and customer delivery via integration with your supply chain and our facilities.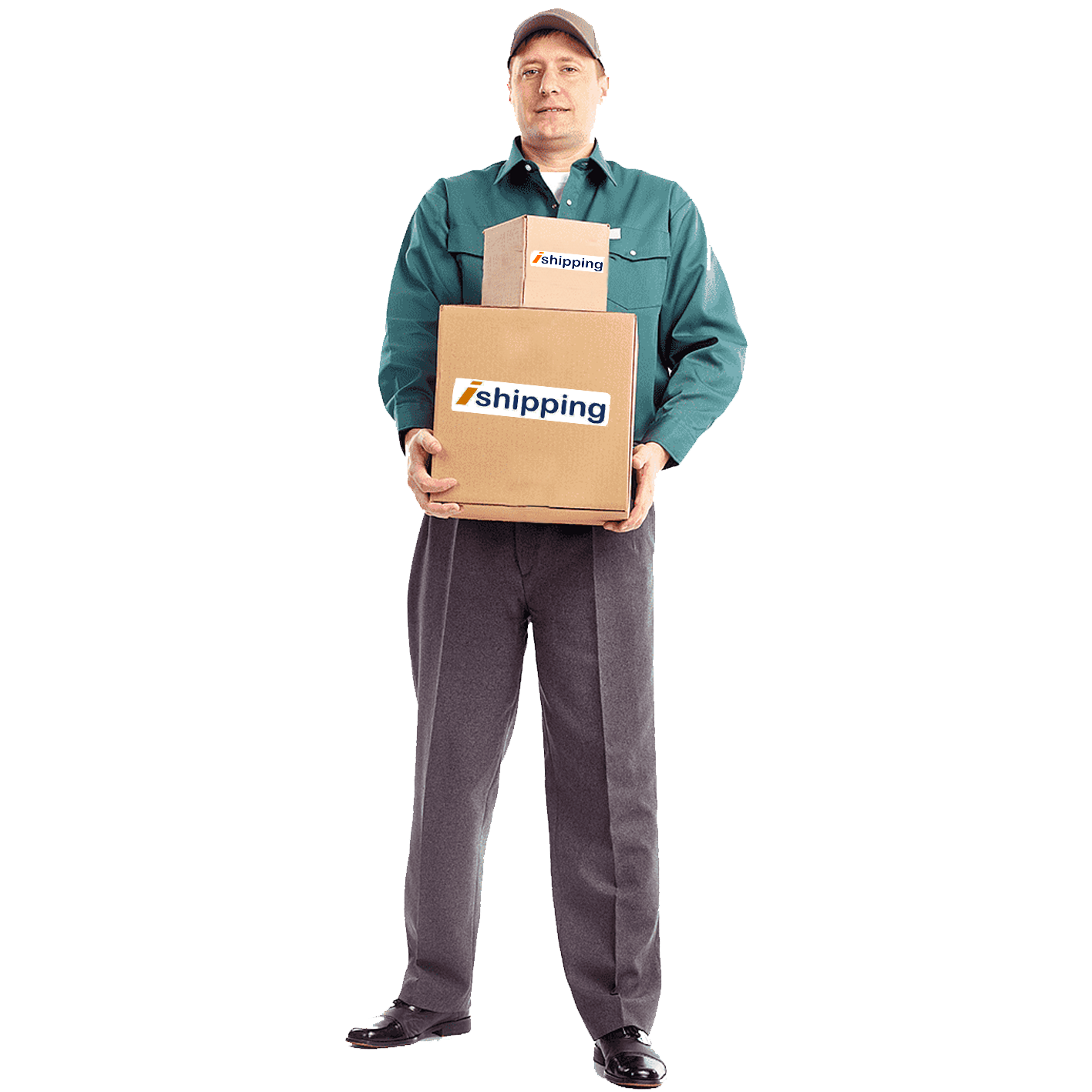 Why us ?
Cost Management
Employing the latest technologies and developing our own proprietary platforms we can provide a reliable fulfillment services, reducing shipping cost, as well as seamless integration into your warehouse and inventory management system or existing eCommerce website.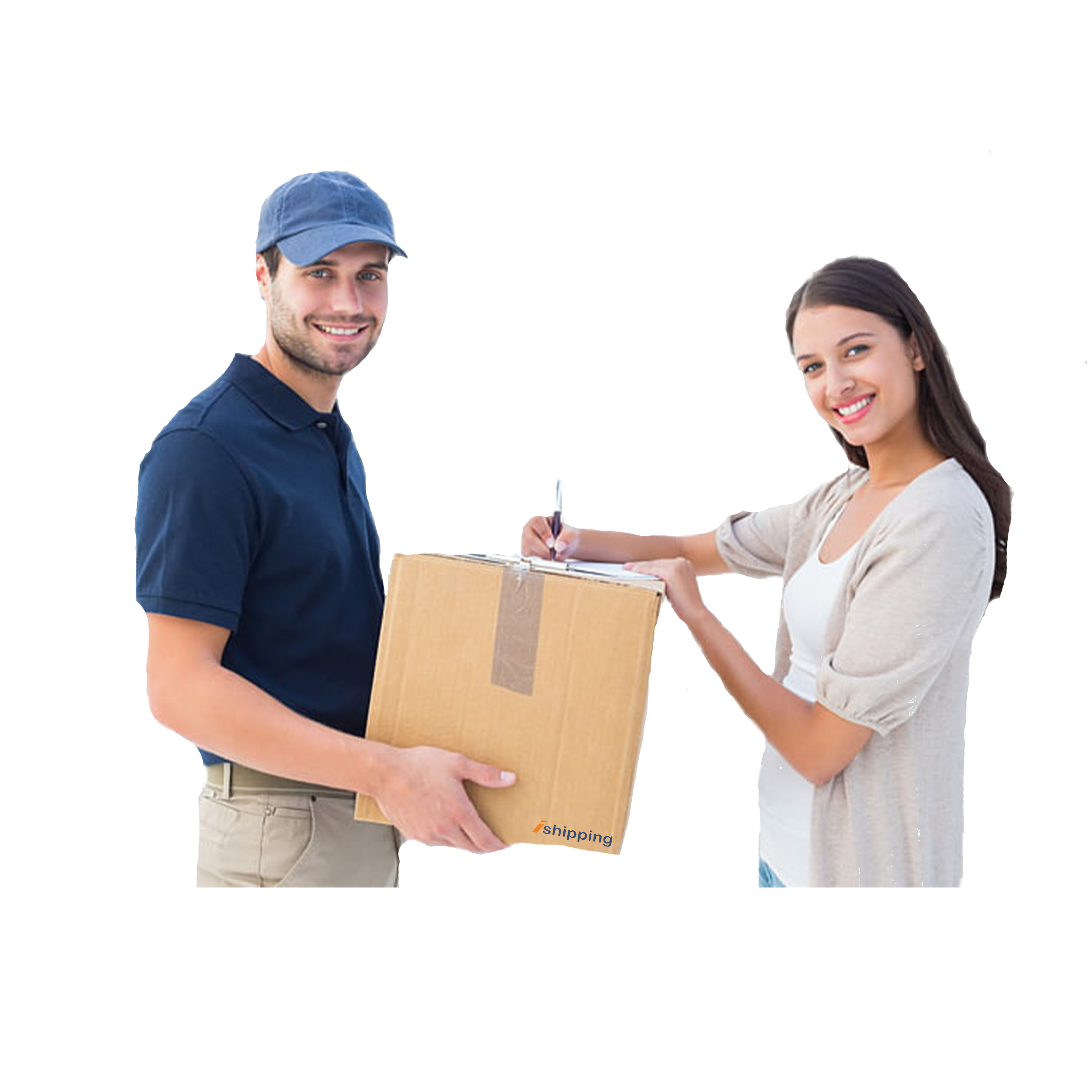 Why us ?
Reach Your Customer
Our professional team with local knowledge is dedicated to make your online business more successful.